How to Prepare Cars for the Warmer Months
It's beginning to smell like springtime in Pennsylvania as we experience sporadic warm weather mixed with cooler days. This means it's a great time to get your Jeep Grand Cherokee or Dodge Charger ready for spring and summer weather by scheduling Ram service nearby.
The expert technicians at our Jeep dealership near Upper Darby Township are here to help you prepare your air conditioning system for hot days, replace your windshield wipers for rainy spring months, check and refill fluids and more. Our Ram service team is here to provide you with a hassle-free maintenance experience you'll love, so give Videon Chrysler Jeep Dodge Ram a call to learn more!
Tips & Tricks for a Quick Spring Car Checklist
With the days getting longer, warmer and rainier, there are a few things you can do to prepare your car for the spring and summer months ahead. These include: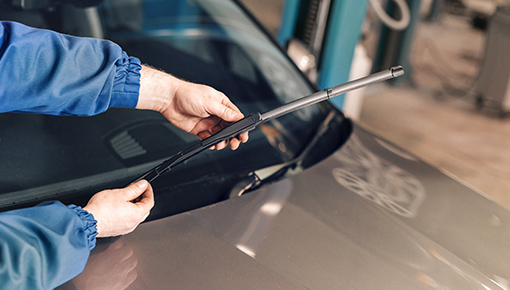 Replacing your windshield wiper blades:
These often get damaged and worn out in the winter from snow and ice, and you'll want a fresh set for the rainy spring season.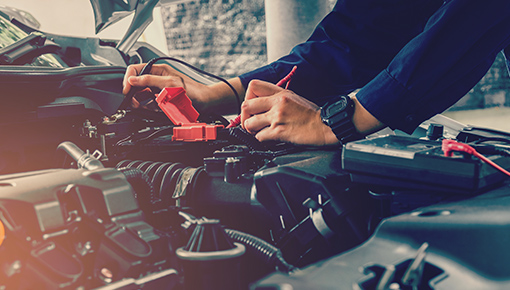 Getting a battery check:
Your battery works much harder in the winter months to power your vehicle and it's not uncommon for a battery to be dramatically depleted after a harsh winter.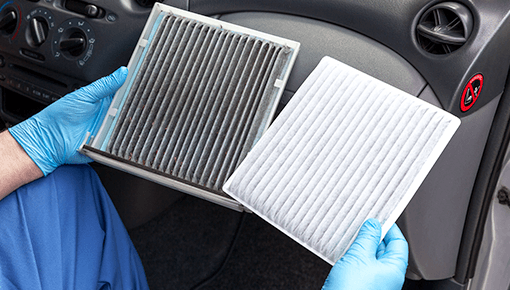 Replacing your cabin air filter:
With spring comes pollen and other allergens, so it's a good idea to get a new cabin air filter to prevent coughs and sneezing.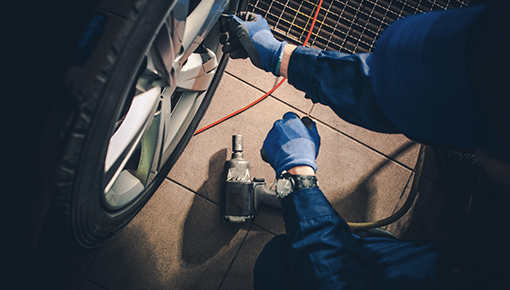 Checking tire pressure:
You might notice tire pressure lights in your dashboard are on. This is likely because of significant temperature changes from ranging spring weather.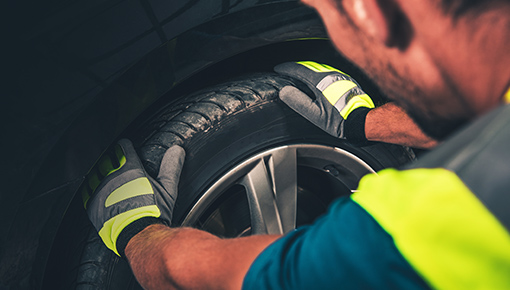 Inspecting the condition of your tires:
Whether you use winter tires for the colder months or use the same set for every season, your tires endure a lot from snow, ice and new potholes created from snow plows. It's a good idea to rotate your tires after winter and have a wheel alignment performed, too.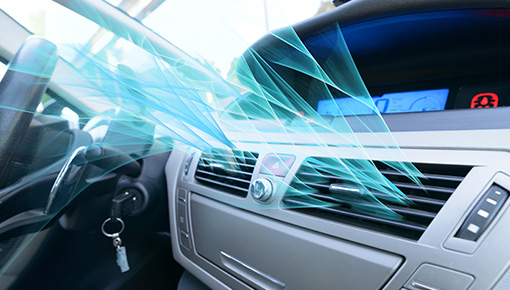 Testing your A/C unit to make sure it's working properly and changing air filters:
There's nothing worse than getting surprised with a sweltering late spring day and you can't get cool air!
Schedule Dodge Spring Service in PA
Your Jeep Wrangler or Dodge Durango shouldn't endure more punishment from a tough winter, whether it's wear and tear from salted roads or just the brutal cold. Take advantage of spring to refresh your vehicle and get it ready for the warmer climate ahead. Schedule Jeep service at our Newtown Square repair shop and we'll have you back behind the wheel in no time!